Rabeximod
Cyxone is developing rabeximod, currently in Clinical Phase 2 development, a new drug candidate for the treatment of rheumatoid arthritis (RA).
There is no cure for RA. Treatment of patients with RA aims to control pain and inflammation and, ultimately, the goal is remission or at least low disease activity – "treat-to-target principle". These patients will undergo rest-of-the-life treatment (with as few side effects and drug interactions as possible).
Although several alternatives exist, only a small number of patients achieve long-term clinical responses despite recommended treatment changes. Currently, the treatment landscape consists of disease-modifying antirheumatic drugs (DMARDs); methotrexate, the first-in-line treatment, biologics (antibody drugs) and targeted synthetic drugs (JAK inhibitors).
The mode of action of rabeximod is unique among marketed RA drugs as well as drugs in development. Rabeximod selectively targets RA via the NFkB pathway of inflammatory macrophages, the central orchestrators of the inflammatory process responsible for tissue destruction and clinical symptoms in RA.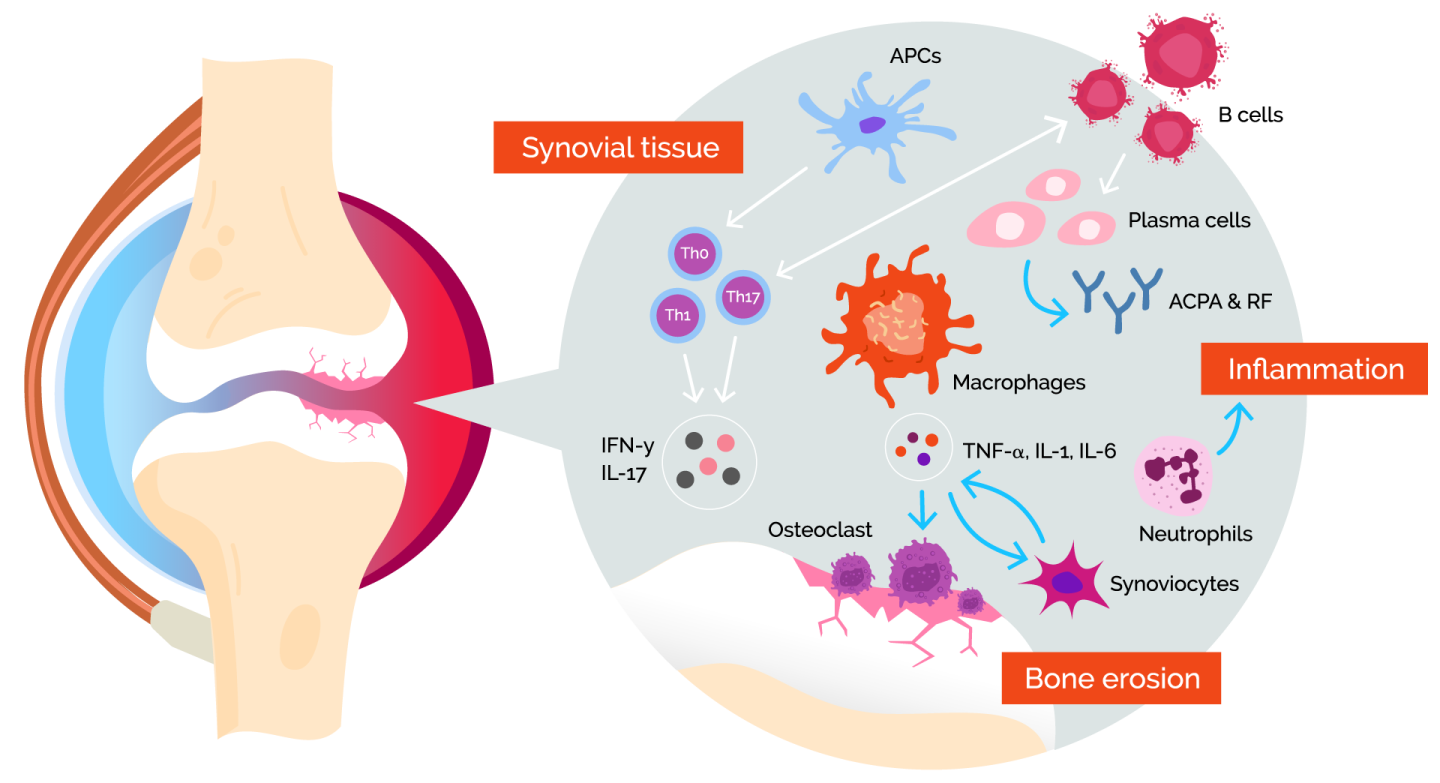 Rabeximod directly addresses a clinical gap in RA treatment. Combined with the convenience of oral administration and a beneficial tolerability profile, rabeximod can be available for treatment in both early and later stages of the disease. It is cost-effective and will be positioned as a first-in-class treatment option for a difficult-to-treat patient group who demonstrated inadequate response to the first-line treatment methotrexate.